Marinka Masséus
netherlands
Marinka Masséus BIOGRAPHY
"As a photographer and visual artist, I question boundaries, especially ones rooted in injustice and inequality. My art is a way of processing life, a mirror in which my feelings about the world are reflected. My creative process releases the stifling impact of internalized expectations, the most personal boundary of all, and I embark on the journey of becoming me. " 
After finishing her MBA, Marinka Masséus studies in Buddhist Psychology guided her philosophical journey and the Photo Academy in Amsterdam stimulated her to channel her concepts and feelings into images. 
Marinka's photography revolves around people and their place in society. Especially topics concerning injustice and inequality are a driving force behind her work. 
"Gender equality is a main theme running throughout my projects. I have always felt strongly about misogyny, the injustice of it outraged me even at a very young age and still does. It is only inevitable that my fierce feelings about this topic translate into my photography and fuel my inspiration." 
In our gallery, we exhibit works from her two series produced in Iran : My Stealthy Freedom (2017) and Stealthy no more | Woman Life Freedom (2023) 
Awards

 
Duane Michels MA-g Award 2022 | Fetart CIRCULATION(S) 2020 | 1st place Sony World Photography Awards 2019 – Professional Creative Category | 1st place LensCulture Portrait Awards 2019 | 1st place TPOTY 2018 | 1st place Zilveren Camera 2017 – International Documentary | 3rd place Kuala Lumpur Portrait Awards 2017 | winner LensCulture Portrait Awards 2017 | Recipient Lucie Award | IPA Photographer of the Year 2016 | 1st place Prix de la Photographie Paris 2015 | GUP NEW Dutch Talent 2014 and more. 
Publications

 
GEO Magazine | The Observer |The Guardian | El País | La Stampa | Magazine European Photography | Discovery |Il Post | United Nations | National Geographic | Die Zeit | Stern | Israel Times | La Stampa | Tages Anzeiger | HuffPost | Vanity Fair | Blouin Art Info | LINDA | Musée Magazine | Pf | Marie Claire | Jan Magazine | the Daily Mail | Tagesschau | Metro UK | Sofia Press | Marie Claire | Courrier International | El País Semanal | Observer Magazine | HANT Magazine | BJP British Journal of Photography – Portrait of Humanity and more.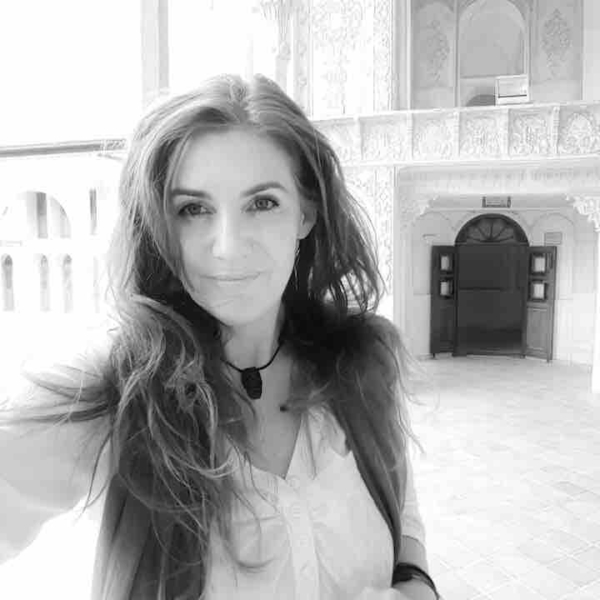 artworks
by Marinka Masséus
We would love to hear from you !
Are you looking for more information about an artwork ? You have a question ?
Complete our form, we will get back to you as soon as possible!