exhibitions and fairs
past event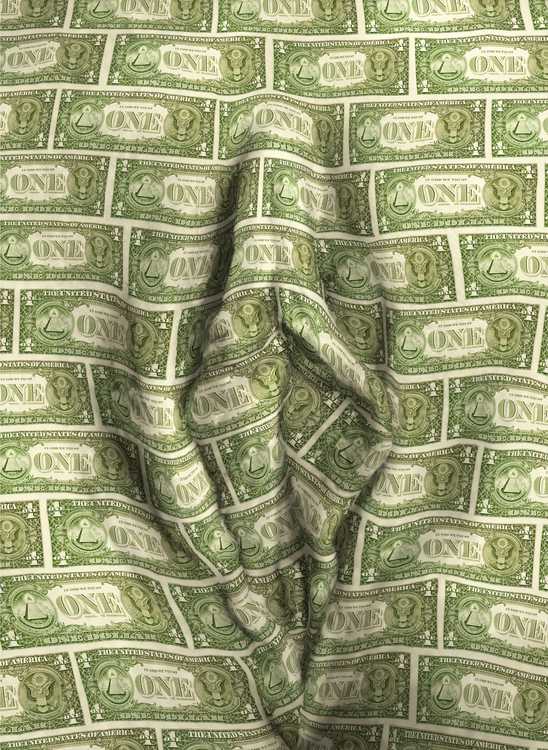 Sep 21 - Sep 24, 2023
UNSEEN Amsterdam
Westergas Amsterdam. Klönneplein 1
Discover the outstanding artworks from Patrick Van der Elst, Didier Engels, Marinka Masséus & Justin Dingwall.
past event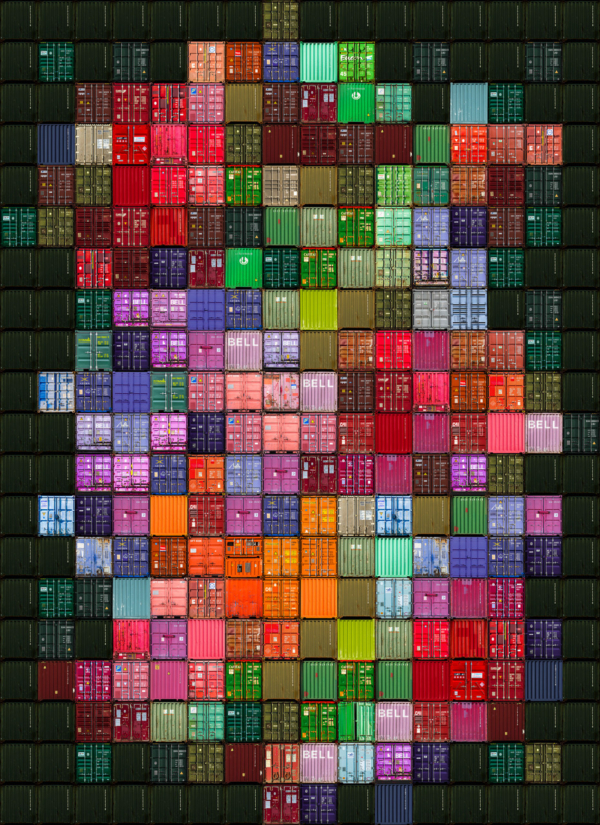 Sep 08 - Sep 10, 2023
Photofairs New York
Javits Center, Manhattan, New York
inside-out will be exposing 3 artists : Derrick O. Boateng, Didier Engels et Justin Dingwall.
past event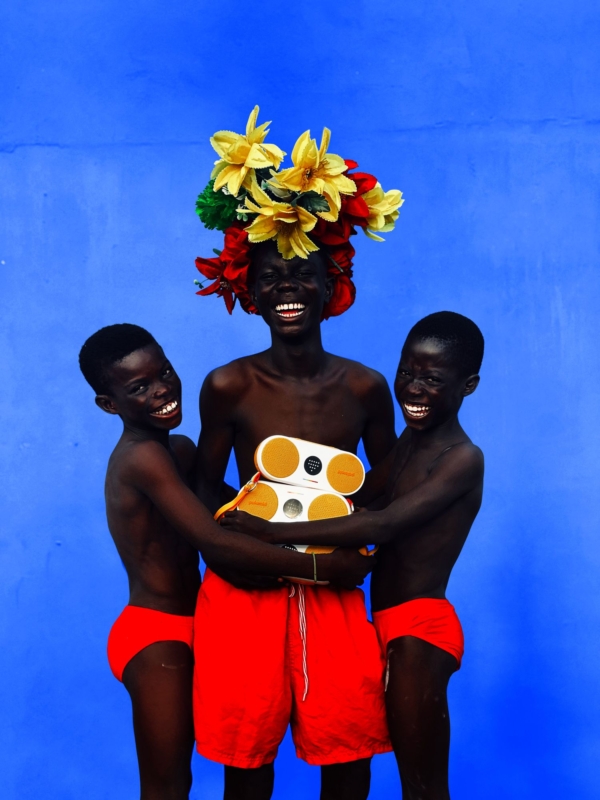 Jun 16 - Aug 27, 2023
CHROMATOPIA: A vision of Africa
132 rue blaes. 1000 brussels.
At just 24 years of age, Derrick Boateng is already exhibiting worldwide and is promoted by many iconic celebrities.
Immerse yourself in his colourful and harmonious world, and let his photographs transport you to the heart of the African continent.
past event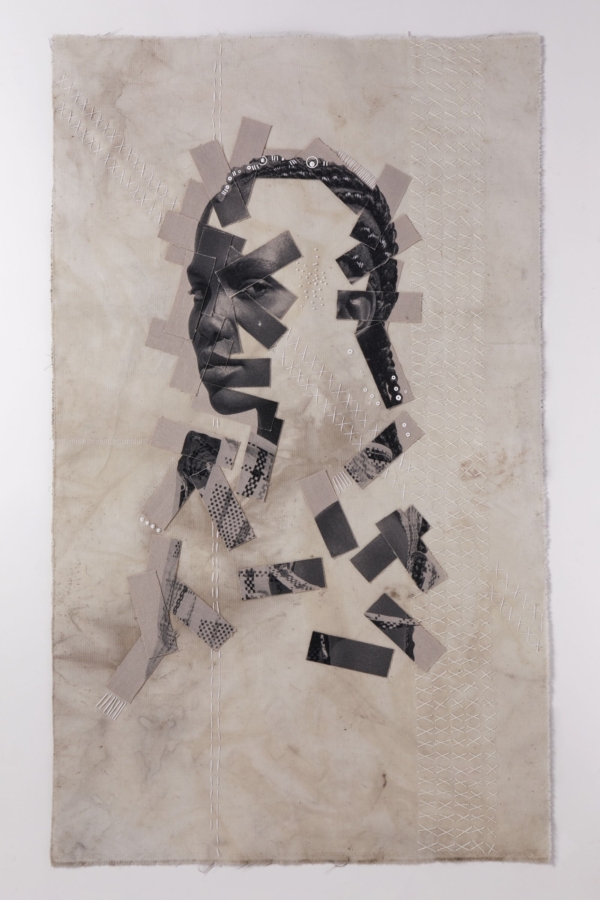 May 10 - May 14, 2023
Photo London
Somerset House, London
inside-out will be present with 4 artists : justin dingwall, didier engels, marinka masséus & iwakla klinke
Artists
Justin Dingwall - Didier Engels - Iwajla Klinke - Derrick Ofosu Boateng - Vicky Martin - Julia Buruleva - Patrick Van der Elst
Visual activism,
a bold eye on our mutating world
What our clients think
Very happy with the personalized advise we receive from inside-out and especially from Enzo. We are super happy with our artwork and think about purchasing a second one.
Great delivery and follow up with inside-out. We are very content and pleased with the choice we made for the artwork. We highly recommend that digital art gallery, do not hesitate to ask questions they always have time for you.
We discovered inside-out art gallery thanks to an art advisor and we are extremely happy of that collaboration. Their advise and personalized approach were admirable. On the top of that, the artworks are fabulous.
Press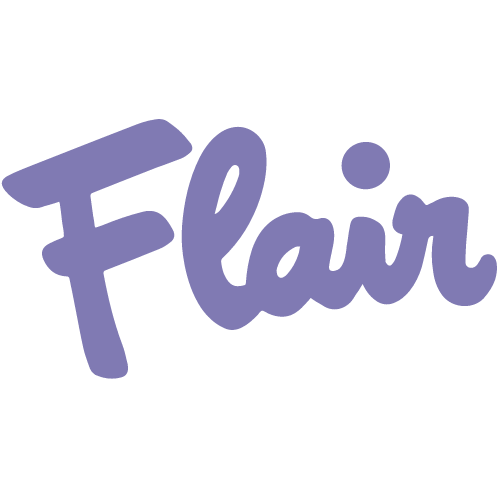 The gallery exhibits photographs taken by emerging and established international artists. The work aesthetics allows for a powerful message that questions the different realities of our time. All of this is done in a bright atmosphere, with vibrant pop colours, scripted photos, … sometimes with a touch of Belgian surrealism.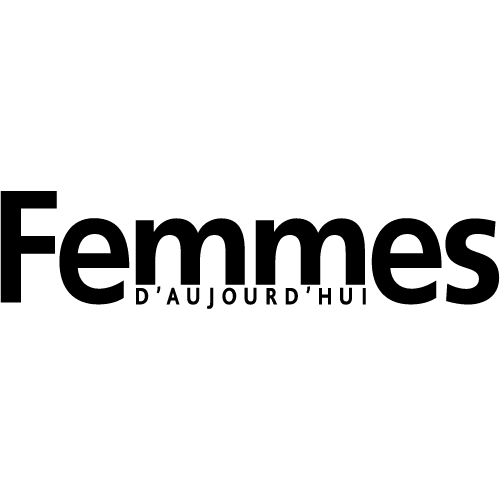 Behind the often pop colours of the images, we discover questions about feminism, identity, our often biased view of Africa, etc.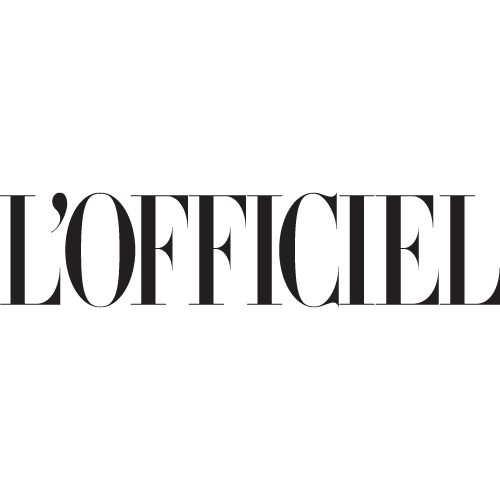 "We are a gallery that has something to say about the world we live in. We always choose artists with strong messages behind their work. From Vicky Martin's feminism to Iwajla Klinke's questioning of identity and Derrick O. Boateng's rehabilitation of the image of Africa," explains Enzo, founder of inside-out photo art gallery.
We would love to hear from you !
Are you looking for more information about an artwork ? You have a question ?
Complete our form, we will get back to you as soon as possible!